Written musings on making art and the results. Life in the slow lane.
Images for sale, both unique artworks and limited editions.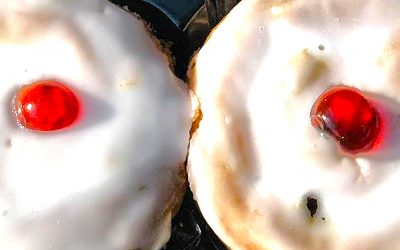 Life expectancy of my son's generation may even be lower than that of mine because of their obesity and associated problems.
In recent years in the US, Australia and South Africa voices have been raised in favour of low carb diets as a way of reversing Type 2 without resort to drugs. Those voices, Atkins and Banting in Britain, Fettke in Australia, Tim Noakes in South Africa in particular, have been mocked and persecuted by proponents seemingly at the behest of food manufacturers and pharmaceutical companies. Research have grants withdrawn, Universities punish their staff for speaking out, jobs disappear as attempts are made to silence the voices.