For 15 years from 2001 until 2016 I travelled and wrote about the interior design and functionality of hotels. I visited and photographed over 300 hotels in that time. My major focus then was design, and that will be an element here, but this time I will be writing more about the place and the experience. Invited on BBC Newsnight in a controversy over room sharing, I was questioned for over an hour as the Beeb tried to get me to say what they wanted. The resulting interview lasted about 20 seconds and had me labelled in the credits as the 'hotelologist'. I hope here I can live up to the name, but help with little more about places too.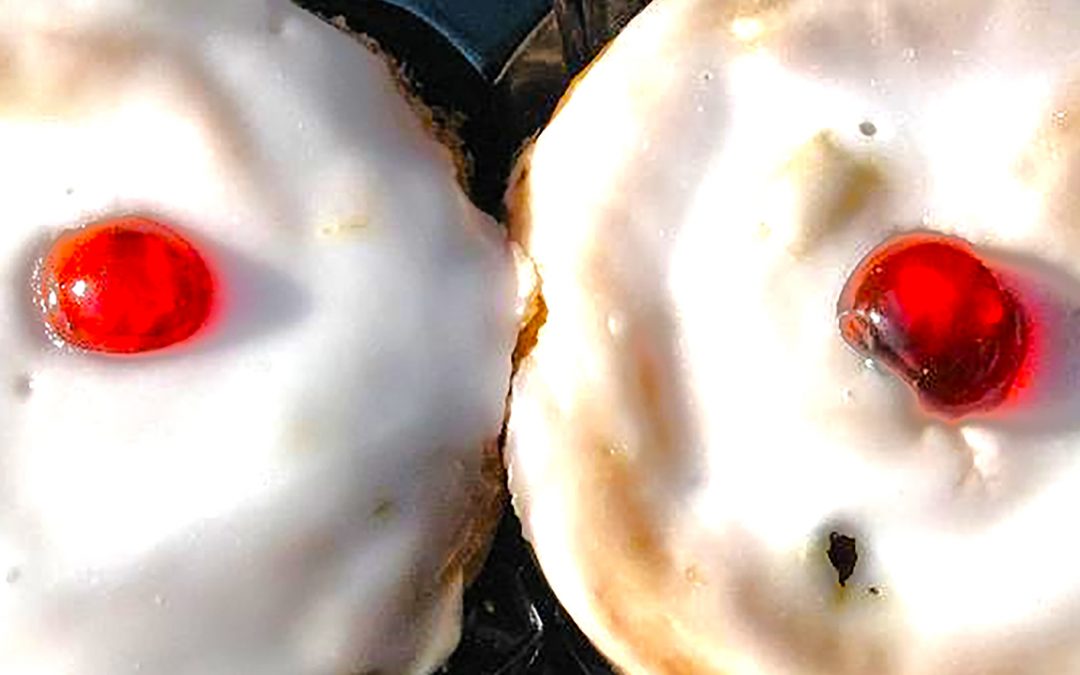 Life expectancy of my son's generation may even be lower than that of mine because of their obesity and associated problems.
In recent years in the US, Australia and South Africa voices have been raised in favour of low carb diets as a way of reversing Type 2 without resort to drugs. Those voices, Atkins and Banting in Britain, Fettke in Australia, Tim Noakes in South Africa in particular, have been mocked and persecuted by proponents seemingly at the behest of food manufacturers and pharmaceutical companies. Research have grants withdrawn, Universities punish their staff for speaking out, jobs disappear as attempts are made to silence the voices.
read more