I thought "Bugger Narnia".
It may have been that for an English child in the early 20th century the darkness of grandma's wardrobe, the smell of camphor and cedar wood were the harbingers of mystery and adventure. In a miserable damp English autumn confined to playing indoors, the thoughts of the coming winter snows may have led to the creation of the Ice Queen and all that glorious art deco silver and white sparkly romanticism in an Edwardian mind full of Walter Scott or G.A. Henty.

I lay on the beach in the hot African autumn sunshine a century later. Further north the brutal isolation of the Skeleton Coast starts, but here on St. Helena's Bay the sand was warm and the waves lay their spume, gently, barely feet away as the sea spends its energy. The South Atlantic here is so shallow that even at high tide the waves break softly, inches high, not the cliff-devouring metres high monsters of those on Seaford shores. Today with a soft cooling breeze and a calm sea the soporific susurrations pushed the sea gently across the sand towards my feet. Then it is falling back in first a blinding white of spent spray then in glistening diamonds of rolling sand as it gathers for the next gentle breaker.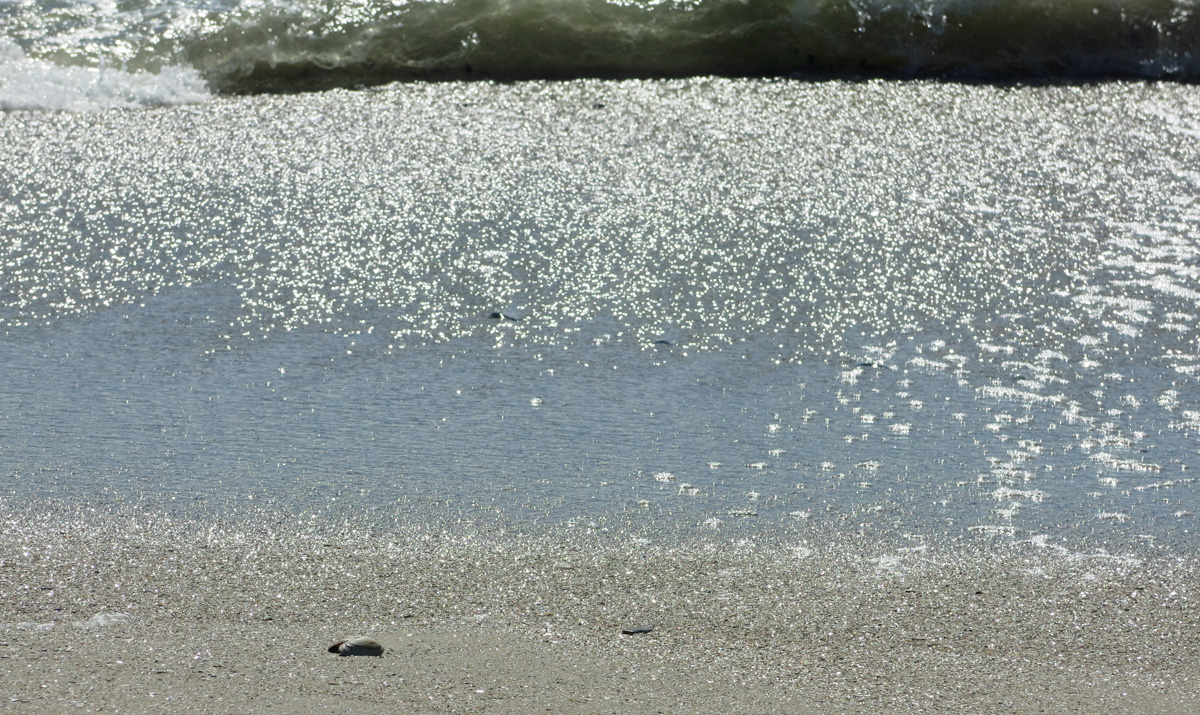 What stories should this inspire, what imagery could be conjured from the ruler straight progression of wavelets marching to spend their vigour in spume and spray gently onto the Naples Yellow of a sand made of broken shells from myriad small creatures of the deep? I have spent some time capturing moments on the camera – the gorgeousness of sunrise; the Ministry of Funny Walks as practiced by the Sandpipers; enormous flocking by Cormorants and the antics of the Kelp Gulls as they break open the mussels.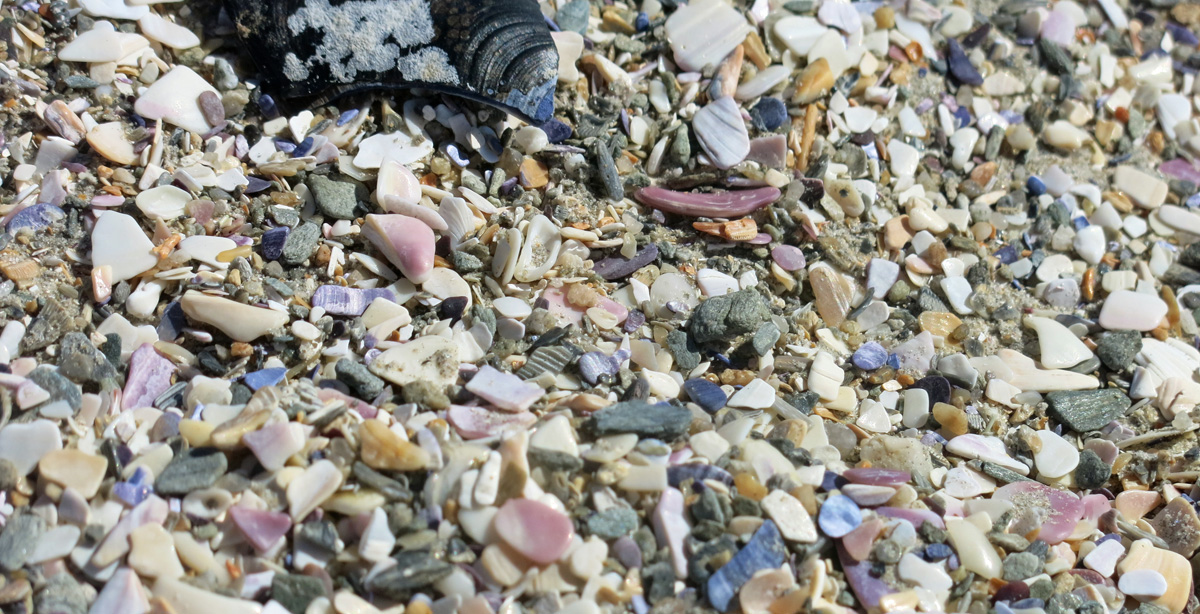 I have spent time feeling inept with a sketch book. Mostly I have absorbed this place through my pores, my soul exalting in its beauty. This is the Land of Lions, not Narnia, and the Oryx is the Unicorn…