Original Paintings, Drawings & Prints
In a Unique Contemporary Style
Welcome to the Art of Patrick Goff
My work is about colour and texture. It reflects my environment and my relationship with both it and human society, All art can be deeper than its surface appearance and I hope mine does too – from the grid works which contain undertones of control to my depictions of rust and decay in the BRotS series exploiting the colour and brilliance that we see in the decay of seaside defences much as we see the brilliance in final decay of the Britain I knew as a child. Above all though I delight in the colour of paint, in the marks left by the tools used to apply it and by creating surfaces that suck your eye into and beyond the surface. Enjoy what you see on screen but scale matters and the paintings can be large enough to pull you into engagement and contemplation the way the small screen cannot. Enjoy browsing – it is free and comments are welcome. Artwork is available to buy in the gallery and gift vouchers are available too.
FEATURED ARTWORK FOR SALE
The Perfect Gift
Original, unique Patrick Goff paintings and prints
Trade Discounts
Contact me to discuss wholesale prices
Gift Vouchers
Unsure what to buy? Give a gift voucher
Written musings on making art and the results. Life in the slow lane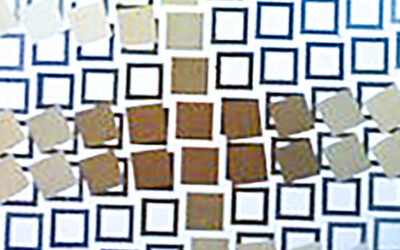 The truth is within your soul, your spirit is to challenge and rebel, not conform. If the Foundation course gives students to tools to do this with their lives it should be part of everyone's education, not destroyed by the academic ambition of professors or the cost cutting of Universities who close workshops to save money.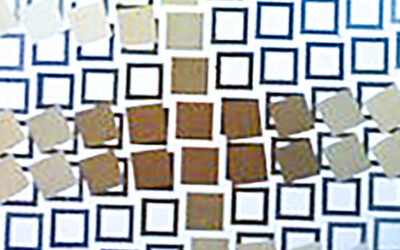 The success of the art college system outside of the Universities was the cause of its fatal decline. The Universities could not compete with the creative glow the colleges gave off even at the local level, and the thriving Dip.A.D. degree system was putting to shame...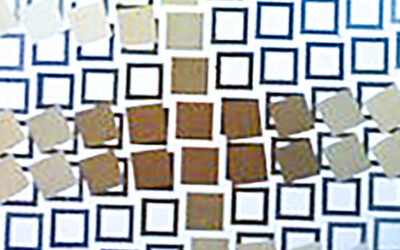 19th Century educationalists saw the need for centres of innovative, creative thought to add to the inventive technical prowess of the English and buttress the manufacturing with design and innovation. So those clever Victorians created the local art colleges to be centres of revolutionary thinking in all their local manufacturing communities.
WHAT PEOPLE ARE SAYING ABOUT PATRICK GOFF
Very interesting work. I totally agree about the environment can inspire you or make you feel numb.
Patrick, your words are inspiring and your art reflects that… The emotional energy of the work speaks for themselves.
I am constantly amazed at your use of colour and light, the luminosity is huge.