Written musings on making art and the results. Life in the slow lane.
Images for sale, both unique artworks and limited editions.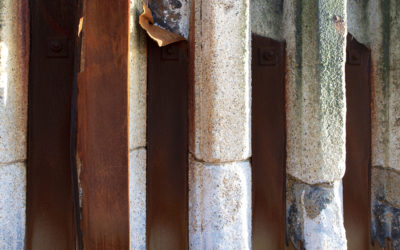 Starting with observation, drawings result. Additional information added by keeping large print (A3+ or A2} colour photographs for colour references on the studio wall, occasionally incorporating photographic prints into the work means that much of the apparent abstractions are just more apparent than they are. Sometimes the photos are collaged to create images that can be around five feet high. In other smaller works I have used collage in addition to colour to show the effects of time. Time also matters and that becomes a concern in the work too, sometimes surfacing in images such as the garden image made from merging a photo from each season to present a picture of a year.