Written musings on making art and the results. Life in the slow lane.
Images for sale, both unique artworks and limited editions.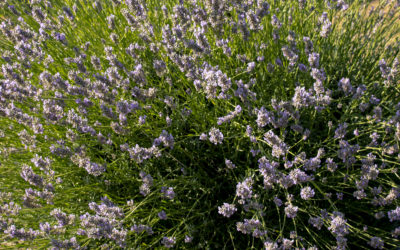 Colour and the gesture, two basics for every painter. I use both to try to destabilise the square visually. Colour describes spatial and emotional values and can be used to produce a surface the 'moves' visually, whilst colour advances and recedes so can be seen breaking through other colours, helped by tonality (follow the above link for experimental verification of this). The gesture reinforces this by creating the illusion of layers, the speed and direction of the mark pulling the eye one way on the surface whilst the colour pulls it another. Tonality also shifts the surface against other surfaces and the eye will read surface not as object but as spatial position.