Written musings on making art and the results. Life in the slow lane.
Images for sale, both unique artworks and limited editions.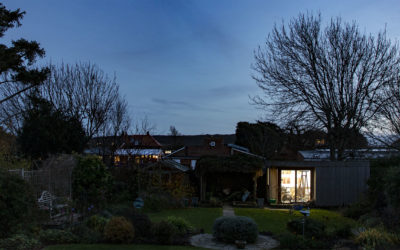 Whilst I am no longer working in the small tight confines of taped off areas characterised by the 'Seaford Fuchsia', I am still taping out areas to work on. The thick paint raised issues with getting a good edge as the corrugations I create in application allow 'bleeds' of adjacent colour. To a certain extent I allow this as it reflects the rough rusty edges on my subject, but the issue is compounded by the slow drying, where the thick paint can be dry to the touch by have enough damp in it to reject the tape. This seems more of an issue on canvas than it is on paper, despite both having the same application of gesso ground.