Gallery
Welcome to my gallery. I try to keep this completely up to date with my current offerings, many of which are written about in detail in the blogs, which explain processes. Here are finished works, loosely grouped in areas with common links for you to browse and enjoy. If a work is no longer for sale, it is removed or marked 'sold' but new works are added all the time.
Works are loosely grouped in areas that link thematically. Pieces like photographs are available in various print sizes to fit your wall – most can be made up to billboard size if you are happy to pay. Up to A2 I will print myself on St. Cuthbert's Mill archival papers with Epson archival inks, so the prices are lower than commercially produced equivalents. Larger or printed on for example aluminium ready to hang I will obtain quotations from commercial printers. Mounting and framing I leave to you to discuss with your decorator and framer. Works I print will be delivered in tubes by Royal mail – this has worked for works going to Singapore, Nova Scotia and elsewhere in the UK, so yours should be safe.
Paintings will be delivered unframed, and if it is reasonably easy and within driving adventure distance, I will deliver myself: overseas I will obtain a quote from a reliable specialist packaging and delivery service that I have used before to deliver paintings to the US and South Africa.
Works on paper can be rolled for delivery and paintings on both canvas and paper are given a light coating of varnish to protect them and need only the lightest of touch with a feather duster.
I have undertaken murals, most notably the 3-storey installation in Morley College and am happy to provide a quotation, but my main areas of work continue to be photography and studio painting. If you wish to use any photography for commercial reasons please enquire, I positively work to protect my copyright. Books on the 'Trust in Rust' series, individually printed and bound at A3+ are available, contact me for further details, prices start at £400 each 20pp each page individually signed and numbered
Enjoy – and do let me know what you think…
Commissions
A commission is a collaboration between Patrick and the buyer. It is your chance to become part of the process and to create a piece of art that will be more personal to you.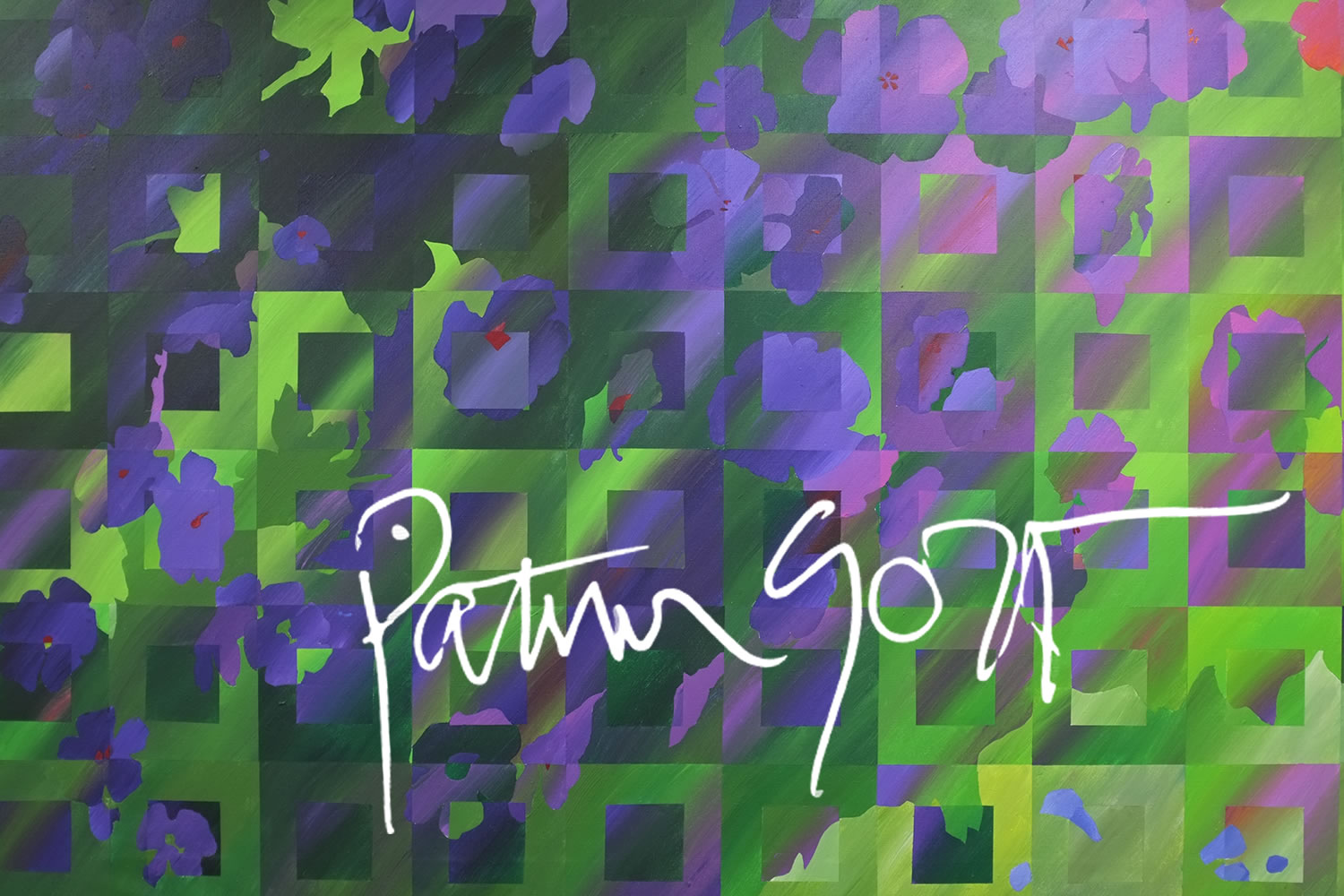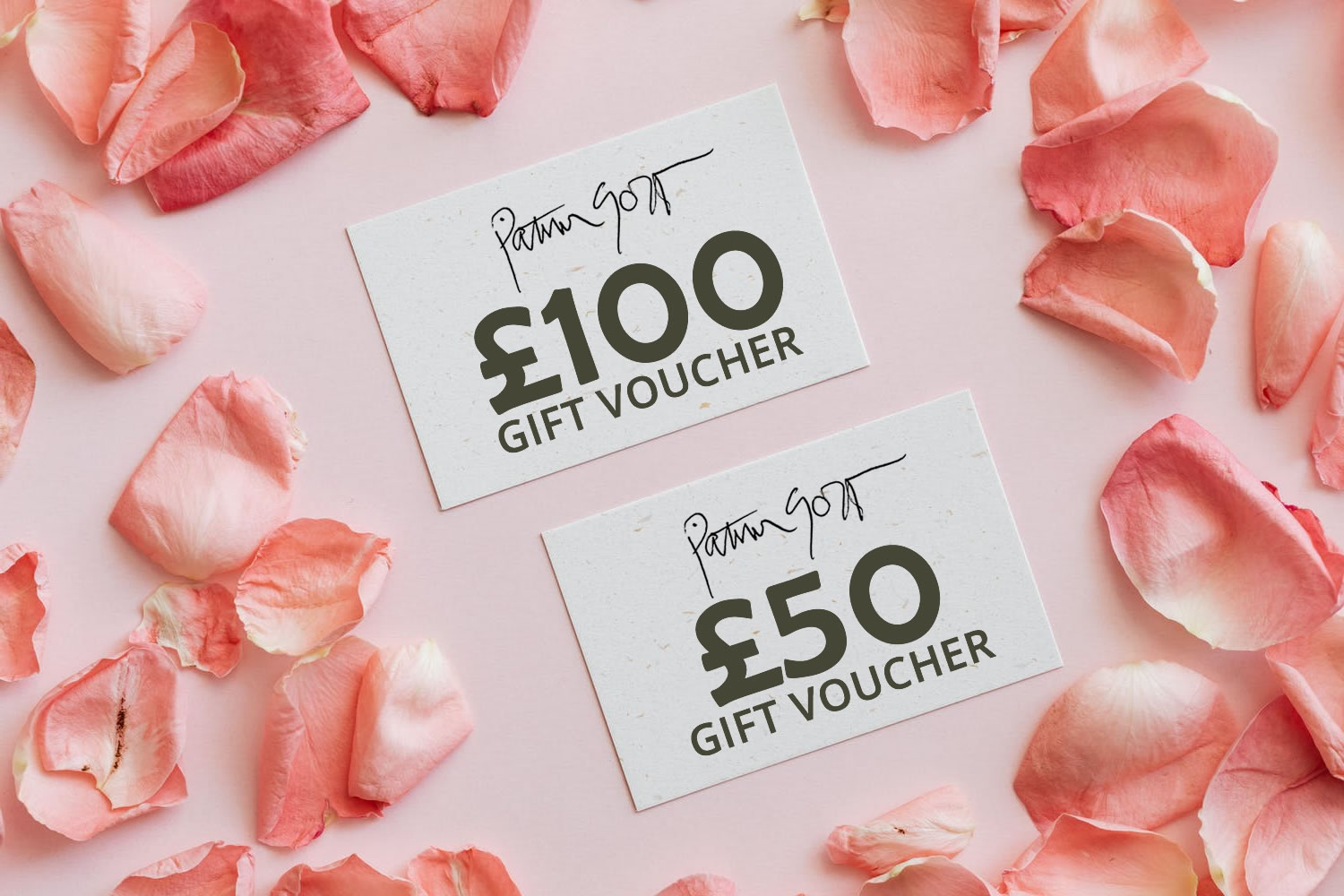 Gift Vouchers
Unsure what to buy? Give a gift voucher