Written musings on making art and the results. Life in the slow lane.
Images for sale, both unique artworks and limited editions.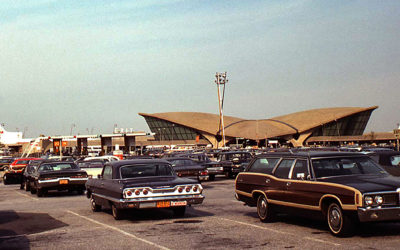 The Pre-Dip or Foundation course was not seen by them as a necessary diagnostic for young aspiring artists and designers but as a course without parallel in other disciplines and which required investment over and above that for the diplomas and degrees it serviced, forcing a constant battle of justification in an area that was the foundation of Gropius' model. With over 45 different design and fine art disciplines to be fed now, it is surely even more necessary today than when introduced by Itten originally in the Bauhaus, especially given how little teaching is now delivered in our Universities.