I am by inclination a non-conformist, by accident of upbringing a loner. Not anti-social but a little intolerant I admit. I have been pretty well self-employed all my life – or as one friend put it, pretty well unemployable. When welcomed into 'institutions' I have changed them, sometime wilfully, but always I hope for the better (see About for more detail). I have expressed myself through my art and through words. Since the digital world came into being I have worked with digital cameras and self-published on the web. I have exhibited widely and written critiques of the work of others. Here you can enjoy my idiosyncratic take on the world, including art and design, where I have made a living for over 50 years and counting. I would be delighted if you use the feedback areas to let me know what you think (be kind to an old man), and even happier if you buy from the Gallery/ shop! You can also find my work on the Singulart Gallery website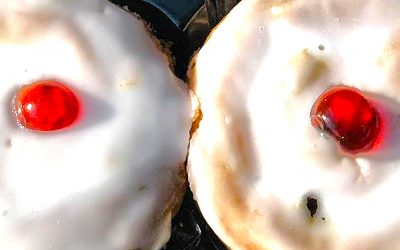 Life expectancy of my son's generation may even be lower than that of mine because of their obesity and associated problems.
In recent years in the US, Australia and South Africa voices have been raised in favour of low carb diets as a way of reversing Type 2 without resort to drugs. Those voices, Atkins and Banting in Britain, Fettke in Australia, Tim Noakes in South Africa in particular, have been mocked and persecuted by proponents seemingly at the behest of food manufacturers and pharmaceutical companies. Research have grants withdrawn, Universities punish their staff for speaking out, jobs disappear as attempts are made to silence the voices.
read more