A week ago composer John Kerr wrote:
"Just got home from doing my very last concert together with Ron Boots and Harold van der Heijden… so here's another short excerpt from my album "prelude to a requiem".
release: 16th September on my 70th birthday! hope you like it!"
The track is, appropriately, called 'Lament'. John was asked to perform at the Electronic Circus Festival in September. The organisers record:
"Last night, as announced, we were for the first time in Ron's hometown best to the last concert We can tell at this point that we wanted to present the EC 2018 John & Ron on stage. It was also due to the release of John Kerr's new album "Requiem" in September 2018, unfortunately, John told us in the spring that he was no longer able to take a trip to Germany and live It was a great wish of John to perform with us and we thank him very much for that So yesterday we visited his last concert in best and a beautiful concert hall. And once again, we could be enchanted by music. Finally, he gave us another insight into his upcoming album: "eternal light" was called the title and was certainly a highlight of the evening. Thank you John"
John wrote to me in February last year (2017):
"On the positive side, we are both very lucky having our creativity Patrick. Easy it is not and sometimes writer's block becomes the boss, but don't give up. I won't if you don't….
Hugs."
I have been blessed that my cancer is 'cured', but I have another test on the 6th June, so the saga continues. Johns' disease has not improved. We share a past, both having attended the same junior school in Wroughton, Wiltshire, and crossed paths again as students at Corsham, then Bath Academy of Art, in the glorious 1960's. We didn't know each other well, being on different programmes, but Facebook and cancer recently brought us electronically, if sporadically, together again.
John is braver and stronger than I. He has overcome his creative blocks to produce another CD, poignantly entitled 'Requiem'. He would say what is my excuse? Work has dried up for me. I sporadically sit in the studio. I tidy it and look at the unfinished and blank canvases and battle my devils. Regaining health is one thing, recovering any creative drive is another.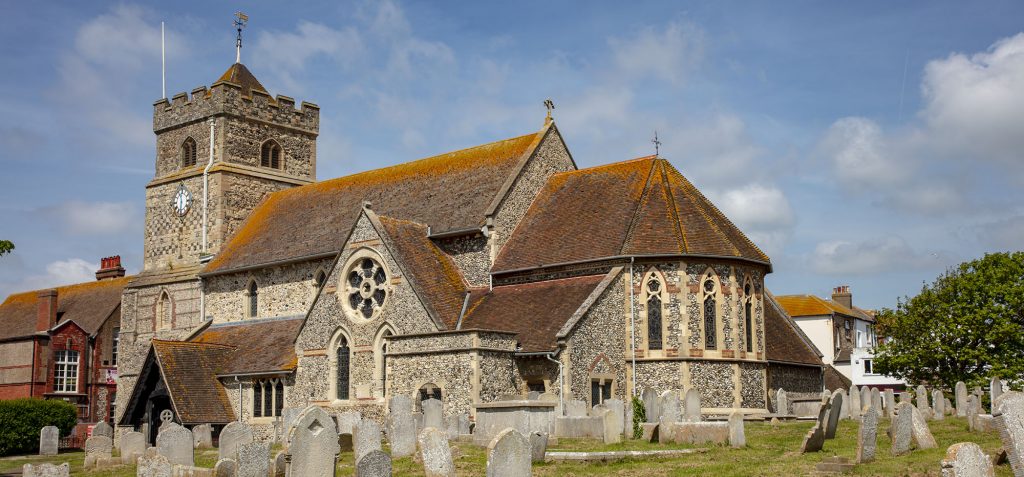 I have joined my local church bellringing group and am literally learning the ropes. The closest I have ever come to playing a musical instrument is taking part in ringing tons of bronze bells in a church tower dating back to the 12th century! I walk every day as I build muscle and strength – it has been astonishing how long it has taken to recover physically from the operations detailed in my previous blogs. Slacken, and the tests show a slip back into being prediabetic, shocking me out of complacency and pushing me to work harder for my health. I am now probably as light as I was when I went to Corsham in 1966 – and still losing weight.
I work out with weights every morning as well as walking, so that I don't lose muscle strength. I have strong support from my partner of 18 years and counting, along with help from the Surgery. I must stay focussed on diet and health. I am enjoying my life, but am far from strong mentally, as I find adjusting to being without the drivers of work very difficult alongside coping with recovery. Getting back into painting in an art world so different from the one I enjoyed in the 1970's is proving very difficult – young artists are important, old ones not so unless already established.

The bell ringers are also encouraging as I learn the new skill. After just four weeks I was able to take part in ringing a peal in celebration of a wedding yesterday, but even here there is at least one cancer sufferer too. Their company and the company of other novices two sessions a week is helping me mentally as well as being very enjoyable.
I have days where I bounce with positivity, and I should draw strength from John's example. I enjoy my photography (the poppies are featuring again) and I continue to work on the teasel painting after a long gap – maybe the paint will soon start to splodge again. Tulips too have provided colour and some oil pastel drawing, so things are not at a complete standstill, whilst being far from a professional in application.

I am still learning as a photographer– harder to do with an old brain. I have problems with its taking photos into painting, partly I suspect because I am reluctant to sit and draw. It needs a disciplined and focussed mind and I am finding it difficult with so much else to focus on, it is easy to lapse into the legendary distraction activity and procrastinate.
I suspect I think too much and need to just 'do'. I am aware to the sands running out in the hour glass. I draw inspiration from John's example, for which I say 'thankyou John'.
"SO, THAT WAS MY VERY LAST CONCERT!
A sleepless night of severe cramp and pain, but it was all worth it! I hope you agree…"
John Kerr
Sign up in the right hand column to receive these blogs regularly